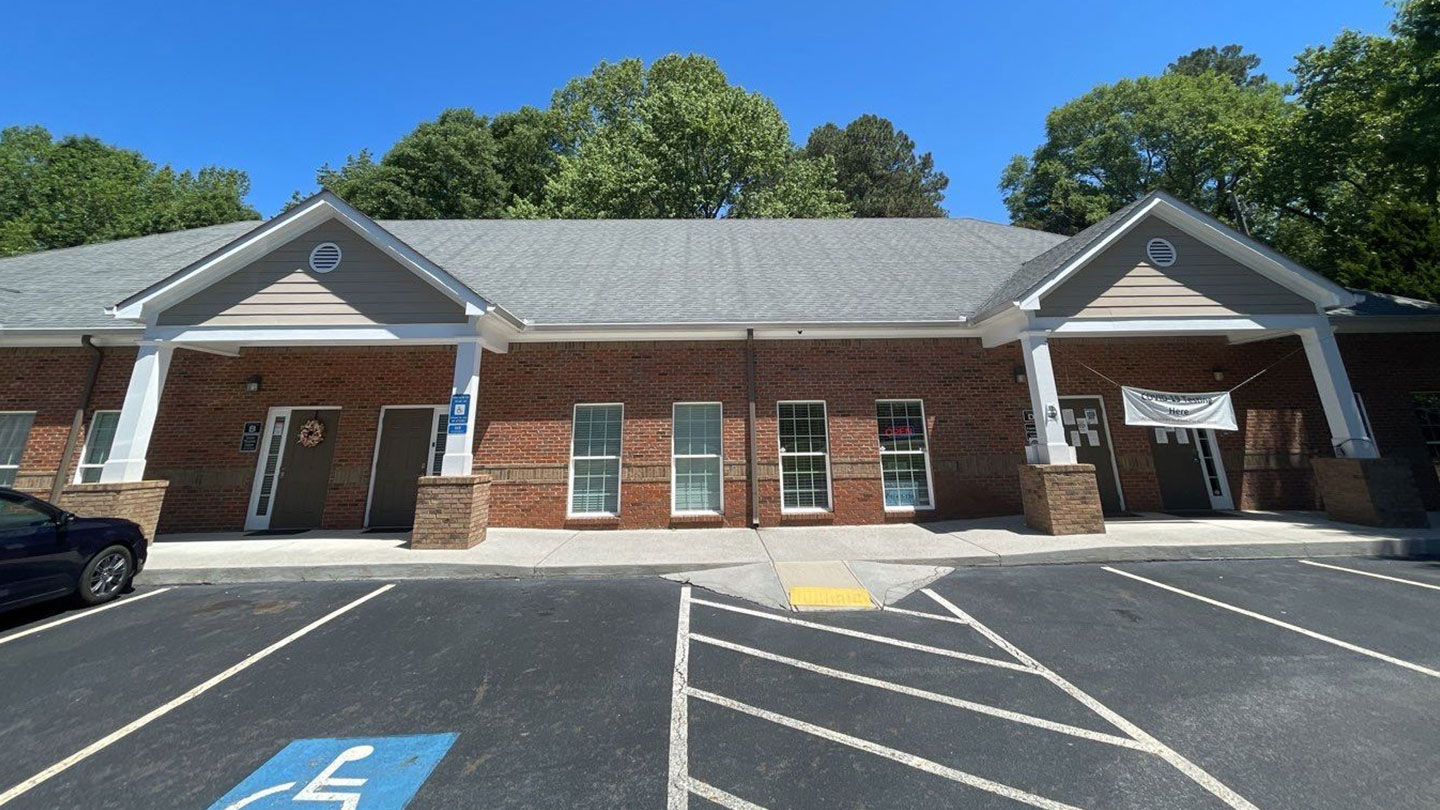 Atlanta Commercial Roofing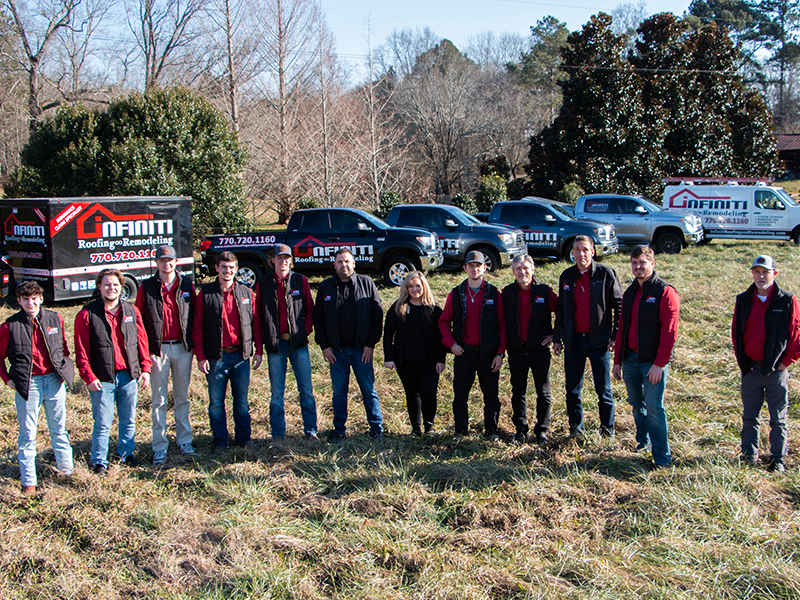 Professional Roofing Contractors
Professional roofing & remodeling working in the Atlanta Metro area.
Commercial Roofing Services in North Metro Atlanta
The roof over your business is just as important of an investment as the roof over your home. And just like the roof of your home, you wouldn't trust just anyone to take care of it! Instead, you want to make sure to choose the best team for the job, one who understands how to keep your roof safe and secure so that your business can keep running.
Safety
Safety is the most important factor in any commercial roofing project. Our safety record is backed up by decades of experience and safety protocols.
Quality
Infiniti Roofing & Remodeling has practically seen it all when it comes to commercial roofing in Canton. We deliver each project using our quality standards, products, and job procedures.
Integrity
We pride ourselves in being a roofing company with integrity. Our customers know they can always count on us and be confident in our work.
---
Let's Get Started!
Ready for a new or revamped roof?
Quality Roofing and Remodeling in North Metro Atlanta
---
Commercial Roofing Services We Offer
There is no job too big or too small for us to handle. We offer a number of commercial roofing services to keep our clients happy, including:
Commercial Roof Replacement & Installation
The roof over your business is one of your most valuable assets, and we are here to help you stay protected! We will always recommend the best options within your budget so that you can feel confident in the safety of your roof and focus on what really matters — your business.
Commercial Roof Repairs
Not every commercial roofing problem requires a replacement. Sometimes, a quality roof repair is enough to extend the life of your roof. Our team will diagnose the health of your roof and provide the right recommendations to make your roof last.
Commercial Roof Maintenance
When you take the time to maintain your roof, you give yourself more time to focus on our business. Keeping your roof clean and protectively taking care of small repairs will help you get more years out of your roof. Our team of specialists will help you stay on top of small issues so they don't end up turning into big problems.
The Types of Commercial Roofs We Install
TPO Roofs
TPO is short for thermoplastic polyolefin, a light and affordable fabric-like roofing material. The material comes in rolls of different sizes, making it suitable for a variety of flat roof projects. It is designed to reflect UV rays, limiting the amount of exterior heat that gets into a building and ultimately lowering your energy bills.
EPDM Roofs
Ethylene propylene diene monomer, or EPDM for short, has the look and feel of a rubber tube. EPDM comes in large rolls and is well-suited to any large, flat roof surface that is clean and uniform. This material can easily last 20 years with minimal maintenance. To maximize the life of this single-ply roof and reduce cooling costs, a reflective top coating is essential, or you can install an EPDM membrane with a white top layer.
Roof Coatings
Commercial roof coating can help extend the lifespan of your commercial roof. Whether it's for your church, multi-family property, or other type of building, we can help find the best option to make your commercial roof more durable. We also specialize in SPF or Spray Foam Roofing services.