Residential Roofing and Remodeling
We are full service Atlanta Roofing Contractor and we are fully licensed and insured for your residential roofing needs.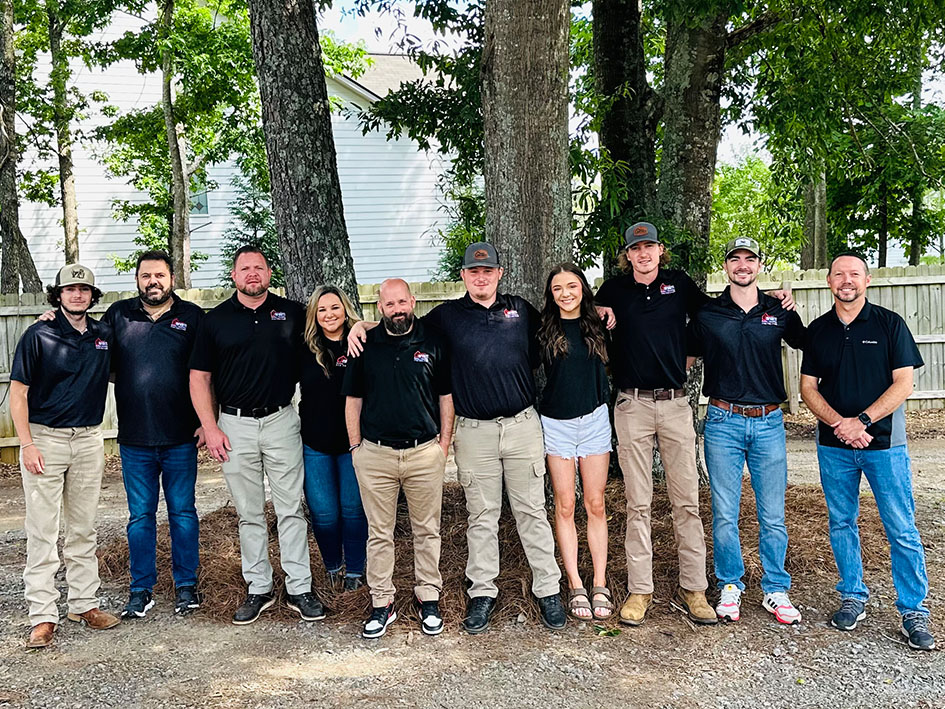 About Us
For over 20 years, Infiniti Roofing & Remodeling has served North Metro Atlanta and the surrounding areas. We are fully licensed and insured, priding ourselves on offering quality roofing and remodeling services you can depend on. This means providing free estimates with upfront pricing, quality-driven service, and lifetime material warranties on your roofing installation. Once you work with our team at Infiniti Roofing & Remodeling, you'll know why our customers call us back whenever they have another home project to tackle. We proudly serve neighborhoods all over North Georgia and are excited to serve you, too.
Roofing And Remodeling Services
Our Professional Services
We are a full service roofing and construction company. Below are some of our services and what we provide to customers.
Roofers in Canton GA
Our home office is located right in Canton Georgia, which gives us the ability to effectively serve the metro Atlanta and North Georgia regions. We offer our Canton GA and Atlanta clients the professionalism and quality workmanship you deserve, ensuring that your roof is installed correctly and meets your expectations. Our advanced expertise and experience in inspecting, repairing, and replacing roofs of all types aids our customers in cost-effective repairs and helping you avoid future problems or damages that may require more expensive repairs.
A Roofer that Canton Georgia and Atlanta Trusts
Canton Georgia and the rest of the Atlanta area trusts Infiniti Roofing with its roofing repair and replacement needs. And you don't just have to take our word for it! With over 170 positive reviews on Google alone, our past customers have spoken volumes about our roof replacement jobs as well as other repairs and remodeling work. We offer free estimates, financing options, and will work with your insurance to get your roof fixed or replace the right way!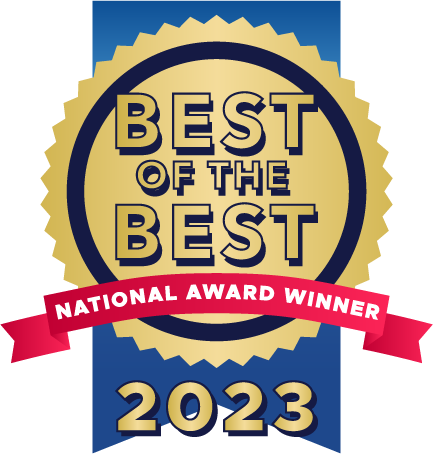 ---
Customer Feedback
What People Are Saying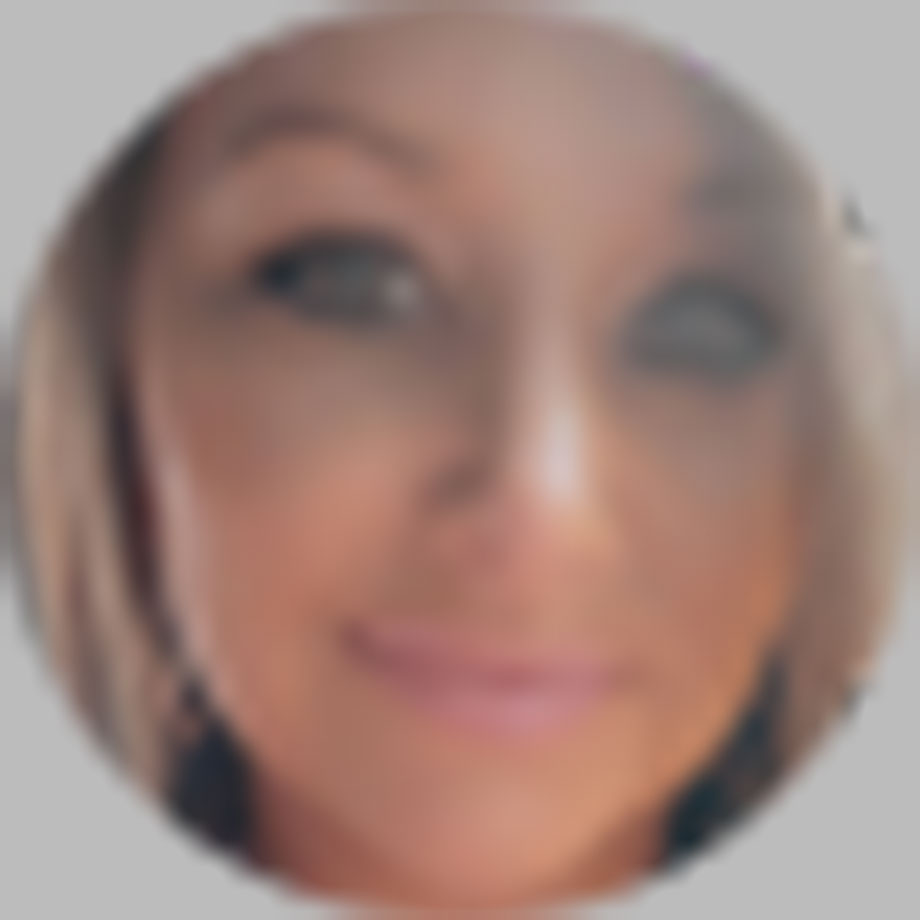 I highly recommend Infiniti Roofing and Remodeling. Very professional and excellent customer service, fast and efficient work. Will use Infiniti for any future services needed.
Haley B.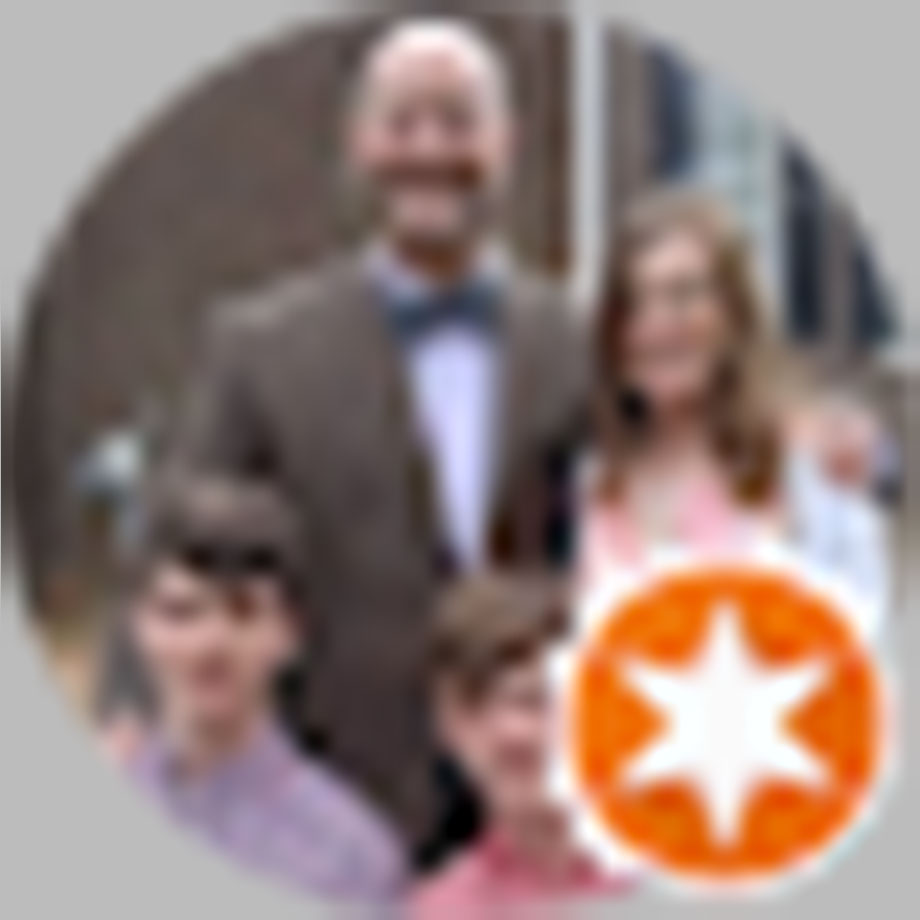 I do not hire very many contractors as I do quite a bit of work myself. So if I recommend someone, you can count on them. Ghani at Infiniti Roofing and remodeling is the best. He came out, actually got on the roof and evaluated it (the other roofers did not) and informed me that I had wind and hail damage and that he could help me through the process. Help me, he did!
Mark W.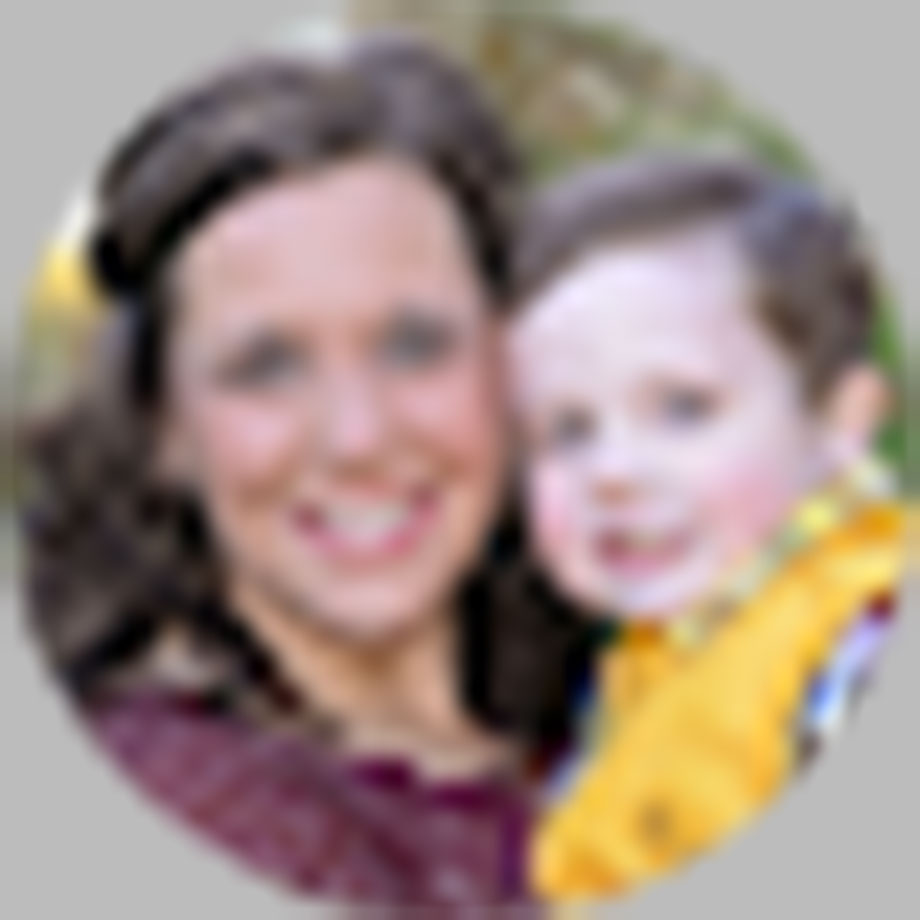 Infiniti Roofing and Remodeling exceeded expectations! They brought great knowledge and expertise and helped our vision come to life. Every detail was addressed and in a timely manner. Highly professional, would absolutely recommend!
Ashley W.
Serving Canton and the Metro Atlanta Area