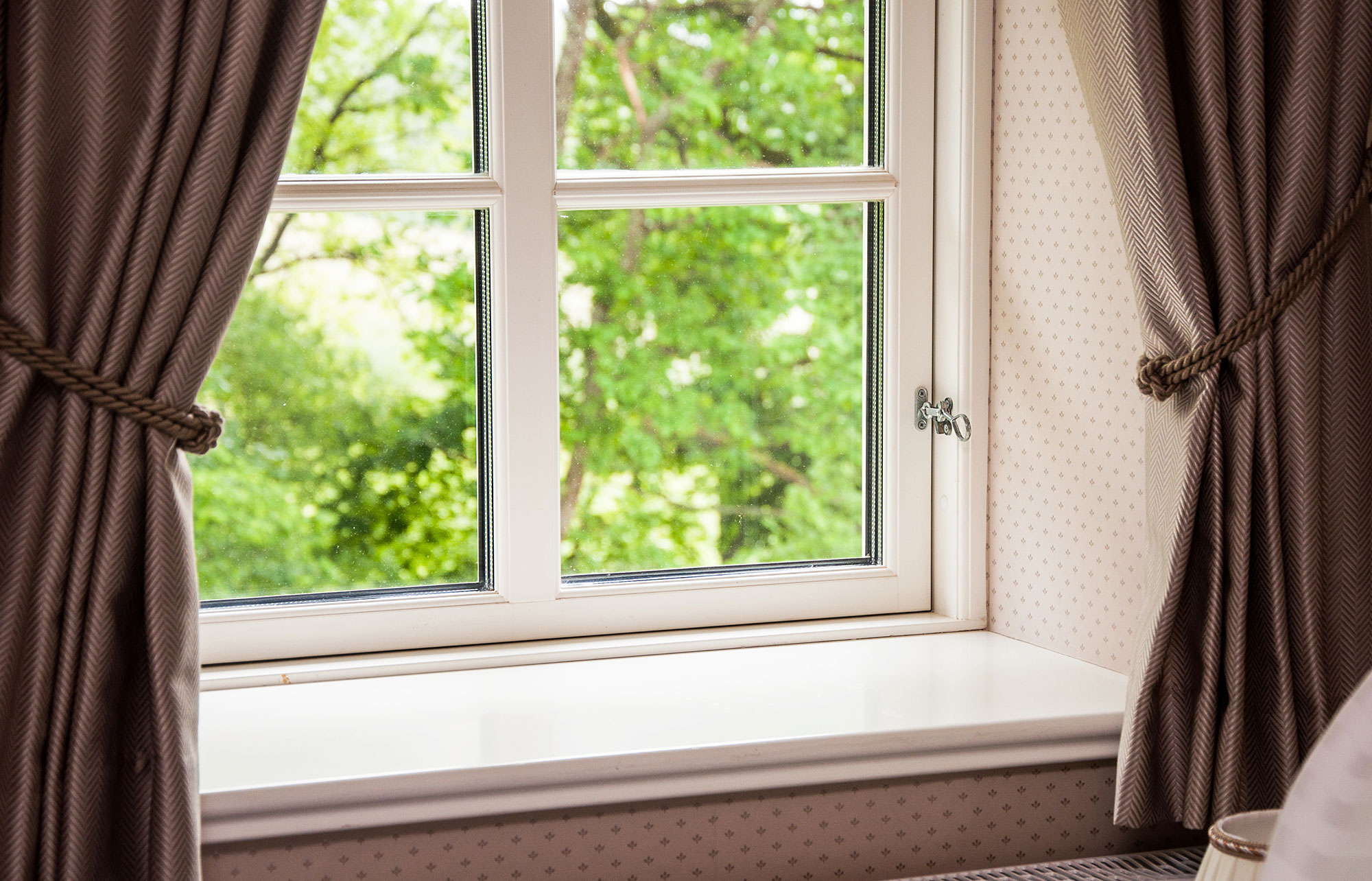 Atlanta Window Replacement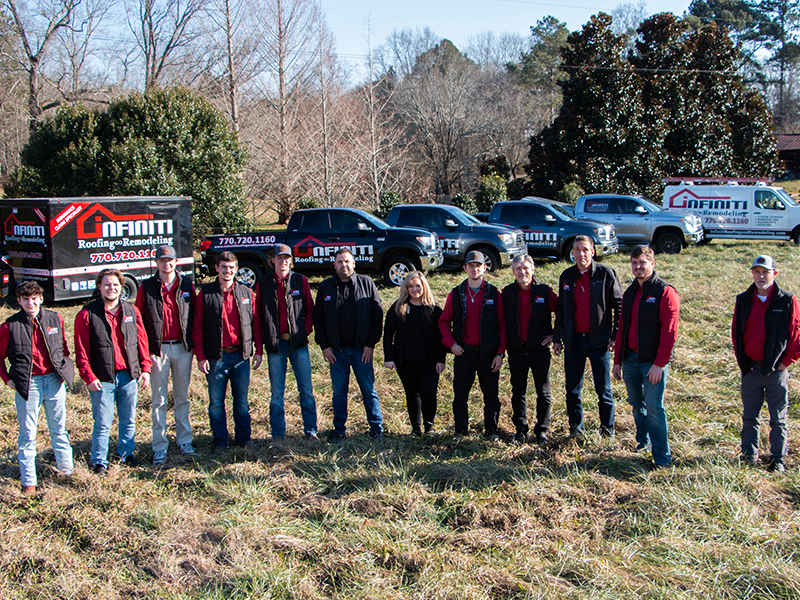 Professional Home Contractors
Professional roofing & remodeling working in the Atlanta Metro area.
The #1 Window Replacement Company
When deciding on the right kind of windows, choosing the right window replacement company is imperative before installing them. Energy efficiency today is the biggest topic for most people.
The US Department of Energy has estimated that almost 30% of a home's energy can escape through poorly insulated windows. Replacement windows are an important investment that effectively cut down on your energy bills over time.
Selecting vinyl windows that will enhance the beauty and durability for your home is just as important. At Infiniti Roofing & Remodeling is committed to making sure you are completely satisfied with your new energy efficient windows.
---
Let's Get Started!
Let's Get Started on Your Windows!
Quality Remodeling Services in North Metro Atlanta
---
The Window Styles You Want, The Prices You Need
Window styles have changed over the years throughout the Canton area, but no matter the style of window Infiniti Roofing & Remodeling can get the replacement job done right. Some wood and vinyl window designs haven't changed, but the energy efficiency of them has. No matter how you want the job done, we're here to serve. Here are a few popular window styles:
Awning Windows
Awning windows have hinges at the top and open outward. They provide a benefit to the homeowner with their wide design leaving a side-to-side amount of ventilation. They are often placed above or below other windows to add light and ventilation to a room.
Bay Windows
Bay windows are windows that project outward from the home. They also provide ventilation from each side with your choice of either a casement or double hung style.
Casement Windows
Casement Windows have hinges on the sides and open with just a turn of a handle located at the bottom of the window. Most of the time they are taller than wide and provide excellent ventilation especially for hard to reach places.