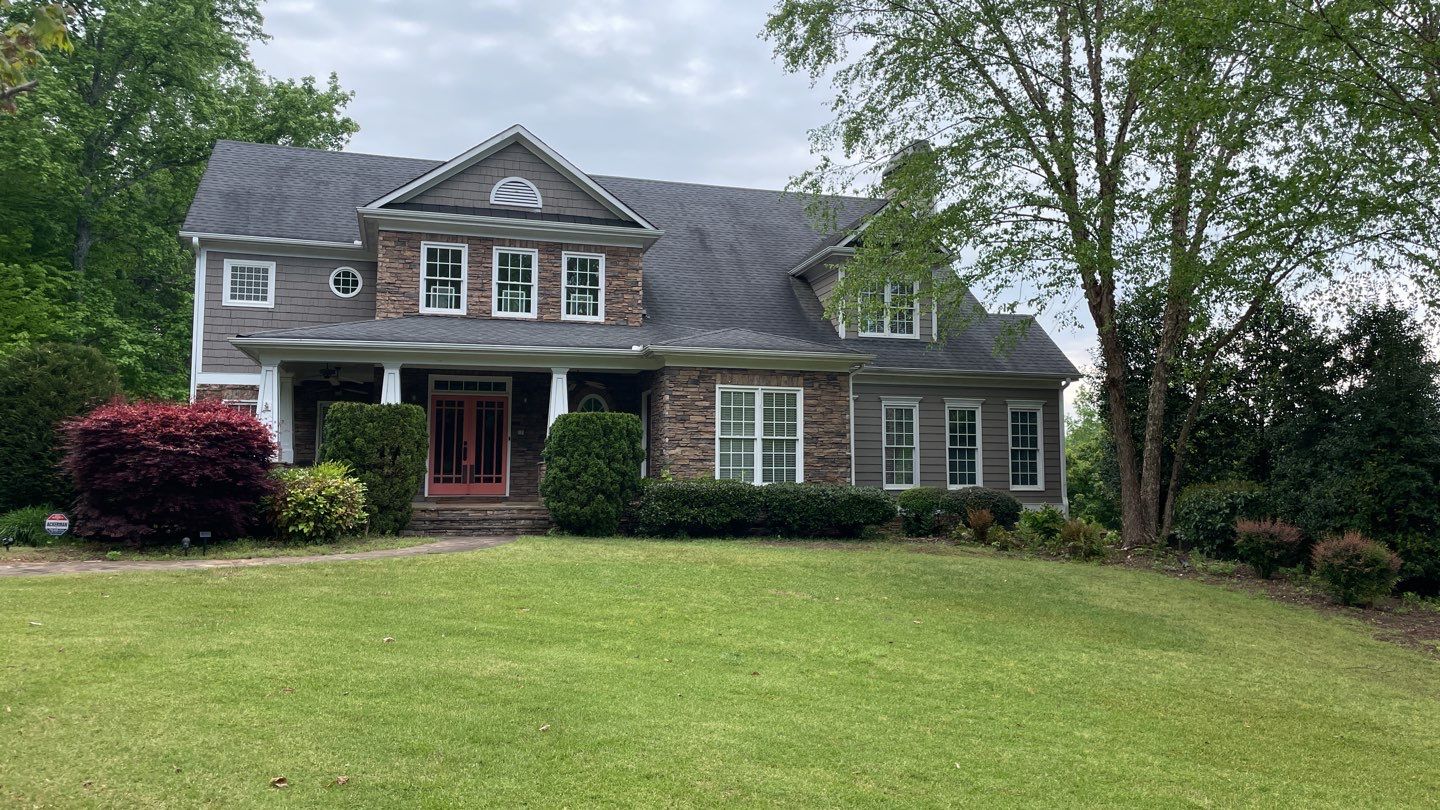 Atlanta Residential Roofing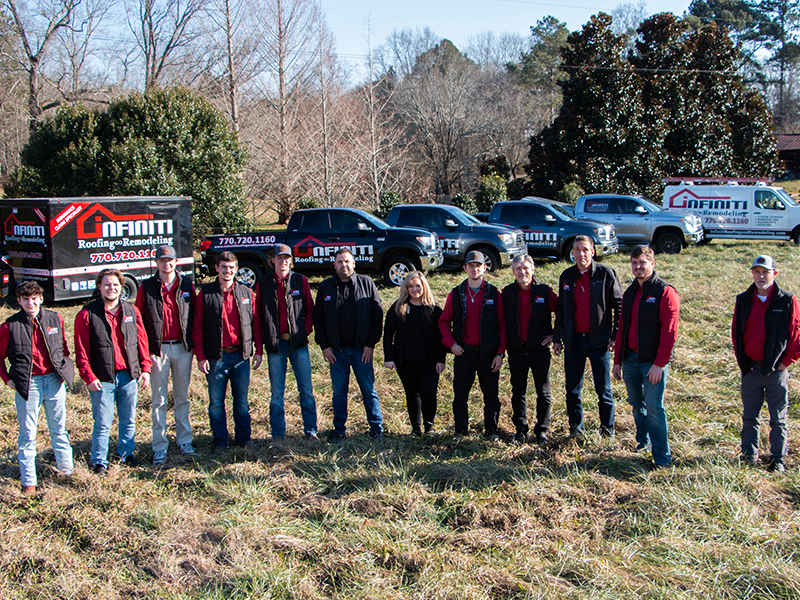 Professional Roofing Contractors
Professional roofing & remodeling working in the Atlanta Metro area.
Residential Roofing Services in North Metro Atlanta
A new residential roof is an investment that improves your home in many ways. It makes your home look great, adds to your curb appeal, and also improves the value of your home.
Home is where life happens. It's where we spend time with our family, our pets, and make our best memories. When it's time to find the right contractor to help keep our home safe and secure, make sure you choose your community's most trusted roofing and remodeling company for the job.
Infiniti Roofing & Remodeling is the leading Canton roofer you can count on. We are fully licensed and insured, and our team of professionals are experienced and friendly. We take pride in our honesty, integrity, and professionalism, and always ensure you are 100% satisfied at the end of every job. Serving our community always drives us to go above and beyond — every single time.
Is your home ready for a change? Maybe it's time for a roof replacement instead of endless repairs, or maybe you want to increase the size of your living space. Our team is ready to help! Contact us today to get a free estimate on your next home project.
---
Let's Get Started!
Ready for a new or revamped roof?
Quality Roofing and Remodeling in North Metro Atlanta
---
Types of Residential Roofs We Install
At Infiniti Roofing & Remodeling, we have experience in many different types of roofing. Whether you have a flat roof or a roof with many steep angles, you can count on us to install a roof that will last. Talk to our expert during consultation and we'll guide you through the entire process.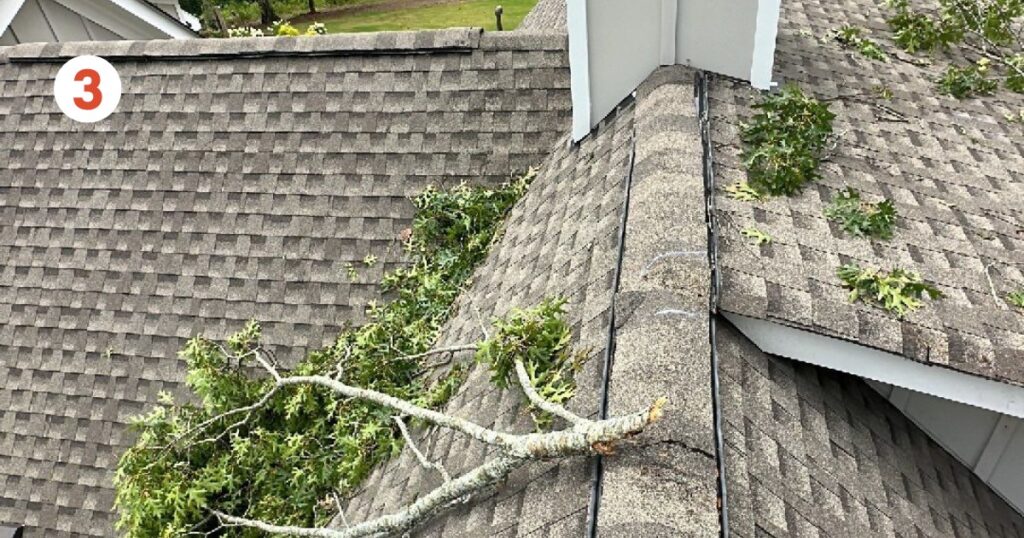 Asphalt Shingle Roofing
Asphalt shingles are the most popular choice for roofing because they provide a durable roof for less money compared to other roofing materials. They come in a variety of styles and color so that they can match any home. From classic designs to mimicking different roofing materials, the options are endless.
Metal Roofs
Metal roofs offer superior weather protection compared to other types of roofing materials. While a metal roof is initially more expensive, you can expect a long life from your metal roof. When properly maintained, a metal roof will pay for itself over time. Our team will go over the different types of metal roofing styles with you, providing a strong, low-maintenance roofing solution you'll love.