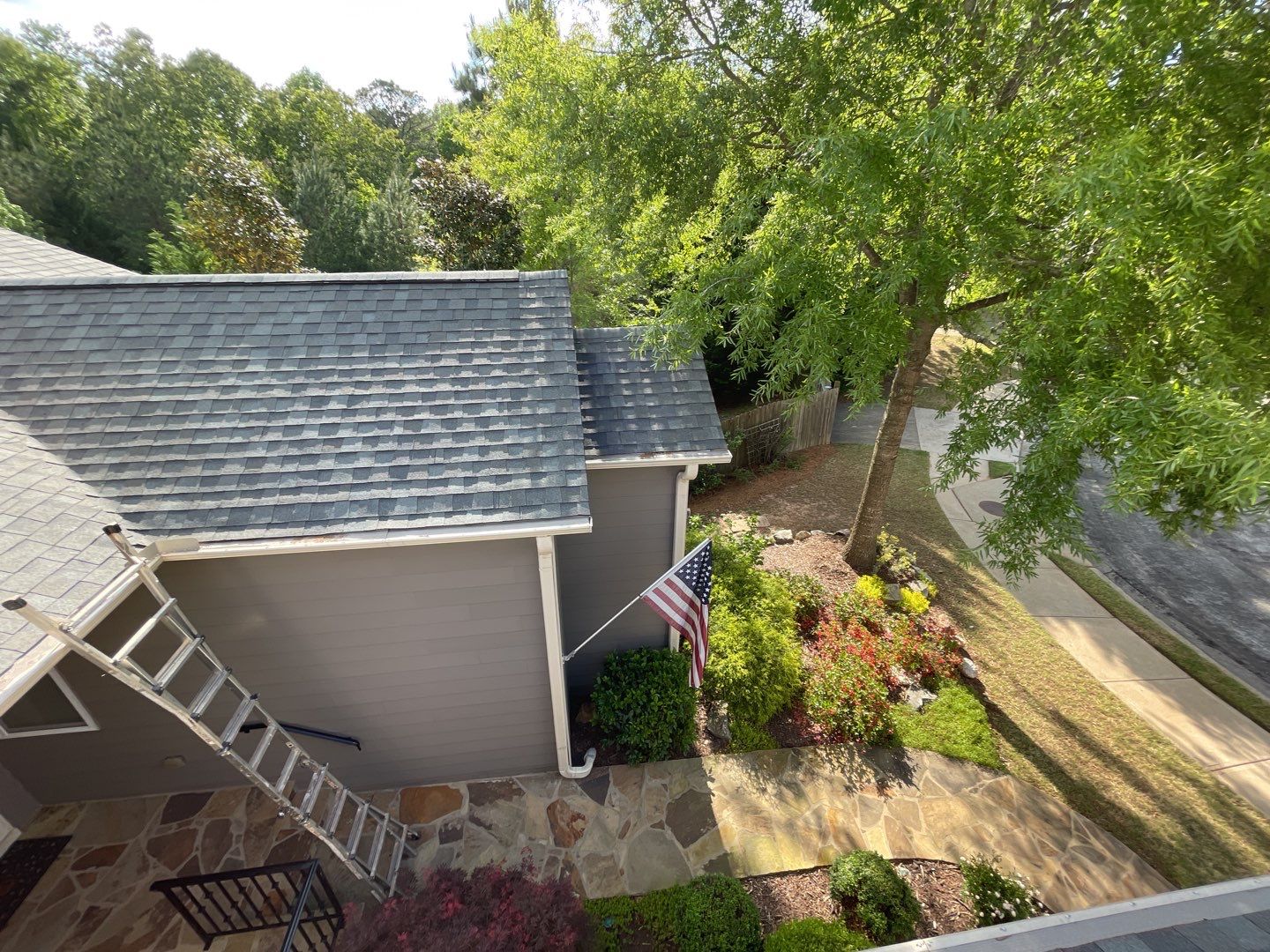 Atlanta Storm Damage Repair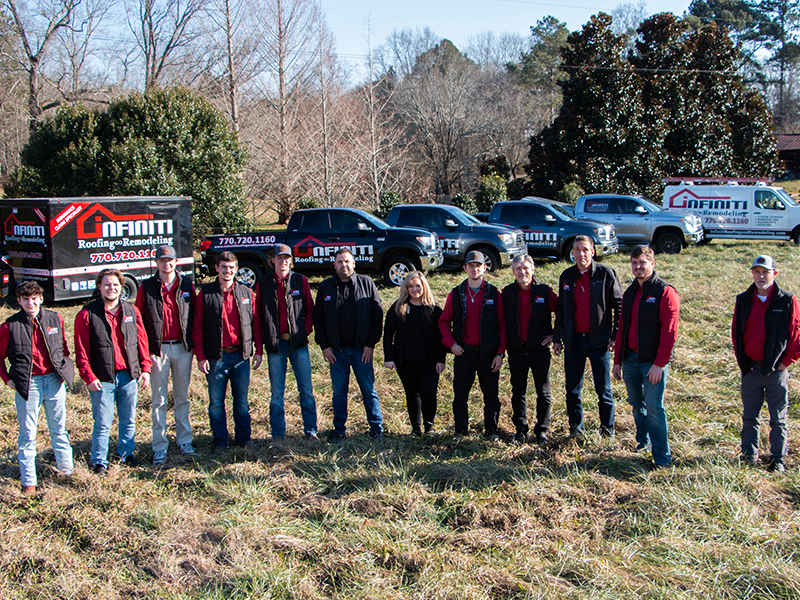 Professional Roofing Contractors
Professional roofing & remodeling working in the Atlanta Metro area.
The #1 Storm Damage Roof Repair & Restoration Specialists
Have heavy rains, hail, and high winds wreaked havoc on your roof? Mother Nature occasionally takes out her fury on North Georgia, leaving behind flooding, fallen trees, and devastating roof damage. Infiniti Roofing & Remodeling is the experienced Canton roofer that will help you recover from storm damage. We have roof inspectors available to determine the extent of damage done to your home, make a plan to repair problem areas, and restore your peace of mind.
Storm Damage Contractors for Canton and the Atlanta Area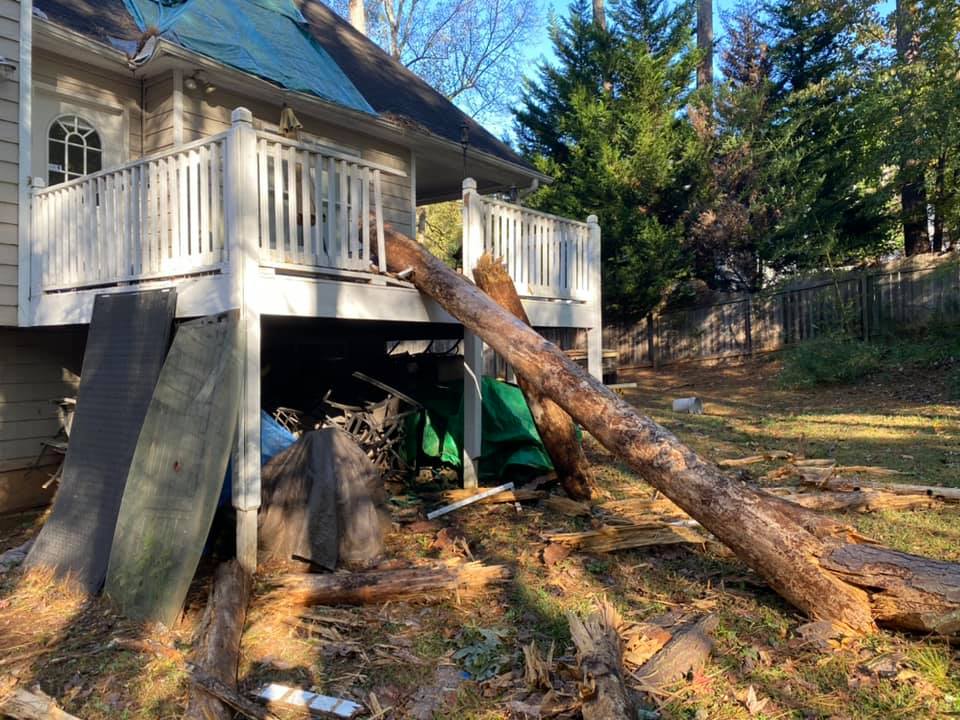 Storm damage contractors like Infinti Roofing and Remodeling are professionals who can help you repair your home or office after a storm, hail, wind, or water damage. They can perform emergency water damage restoration, roof inspection, building and roof restoration, and insurance claims. Emergency water restoration services are services that help you deal with water damage caused by floods, leaks, storms, or other sources. They can help you remove excess water, dry out affected areas, clean up debris, sanitize and disinfect, repair damaged structures, and restore your property to its what it was before the water damage occurred.
Not all water damage situations require emergency services. Some factors that may qualify for emergency services would be if the water is affecting electrical systems or appliances, has been standing for more than 24 hours or the scope of the water leak or damage is largeor multi story. Having a storm damage restoration company like Infiniti can help you avoid further damage water can cause such as mold growth or structural damage.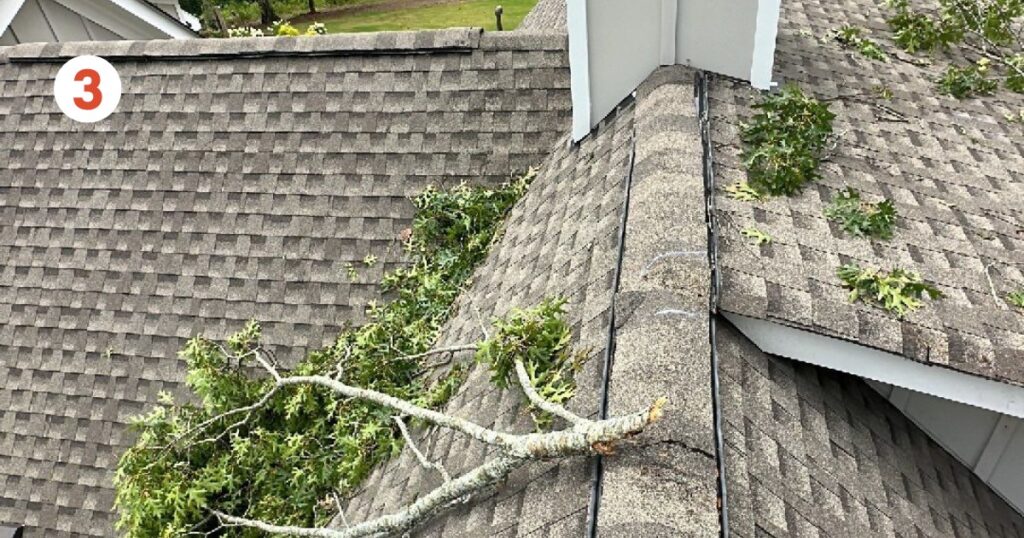 Canton Hail Damage Roof Repair Services
Hail storms can leave behind obvious damage like holes in your roof, missing shingles, dented vents. They can also leave subtle damage that leaves your roof vulnerable to leaks. You may not be able to notice excess granule loss, lifted shingles, or cracking on your roof from the ground, and the damage effects may not show up right away. If you are left wondering whether your roof needs help, call our team for a thorough roof inspection. We will determine if hail has damaged your roof and will also make suggestions on how to repair the damage.
Wind Damage
High winds are infamous for leaving invisible damages to your roof. In fact, some of the visible damages from wind are easy for homeowners to dismiss. This can lead to an emergency situation that will cost you lots of money. Don't delay what could be critical roof repairs. If you suspect that your roof may have wind damage, schedule an inspection today. We also provide 24/7 emergency roof repair services.
Fallen Trees
No one ever plans for a roof to fall on top of their roof, but if it does, it's crucial to get it fixed right away. Whether it's day or night, make sure to give our 24/7 emergency line a call so that we can help keep your home safe and protected. We will come to keep the situation from getting worse and make a plan to get your roof fixed as soon as possible.
Water Damage, Mold Remediation and More
Infiniti provides professional remediation and restoration services! We provide water mitigation so that when water damage occurs, immediate action can be taken. Fire damage can cause significant damage and our experience and care are critical to immediately begin the restoration process. In regards to mold remediation, our expertise can be relied upon to ensure proper and timely remediation.
---
Let's Get Started!
Ready for a new or revamped roof?
Quality Roofing and Remodeling in North Metro Atlanta
---