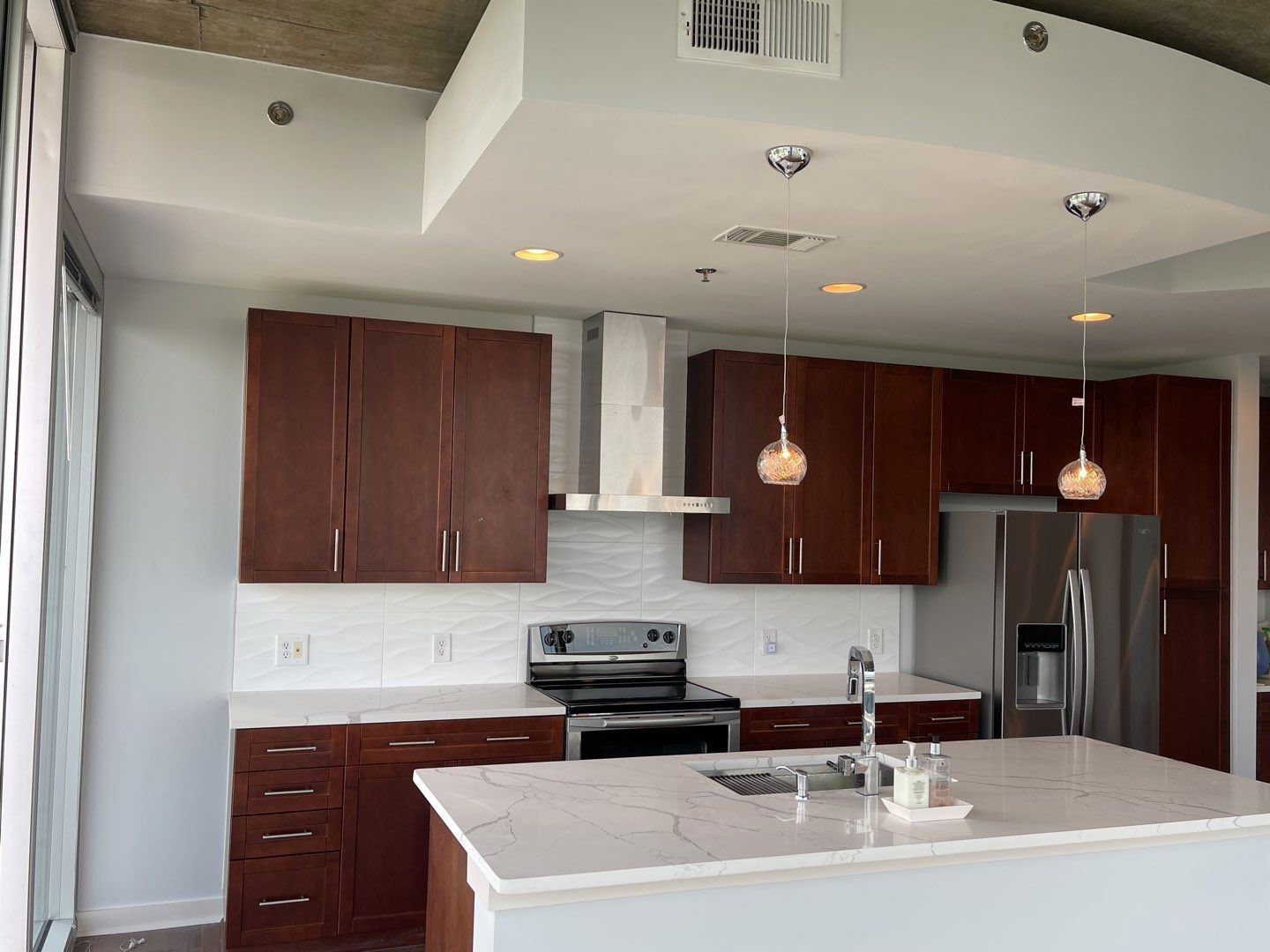 Atlanta Home Remodeling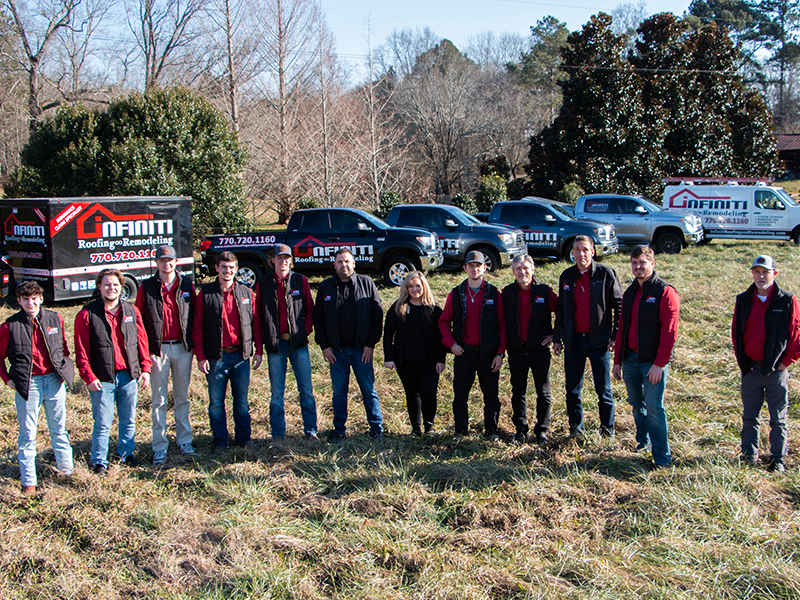 Professional Home Contractors
Providing professional remodeling working here in the Atlanta Metro area.
The Top-Rated Customizable Home Remodelers
Infiniti Roofing & Remodeling has completed hundreds of remodeling projects in the North Metro Atlanta area. We don't provide cookie-cutter services because every single job is unique. Our collaborative approach means we work with you to make your remodel dreams come true. Big or small, we bring integrity and honesty to every job, every time.
We deliver beautiful renovations for your kitchen, bathroom or basement as well as additions to your current home and much, much more. When you work with our experienced team, you will receive a complete package of service. That means an initial consultation with a designer and building services. Leave the coordination of the teams and materials to us. At Infiniti Roofing & Remodeling, you can rest easy knowing we employ the best people and use the highest quality materials.
---
Let's Get Started!
Ready For Your Home Remodel?
Quality Remodeling Services in North Metro Atlanta
---
Superior Remodeling Process in Canton
Our team of experts is ready to walk you through all the home remodeling options we have available. From start to finish, we promise you'll be 100% satisfied! And by the time Infiniti Roofing & Remodeling is done, you'll have a home worthy of a magazine.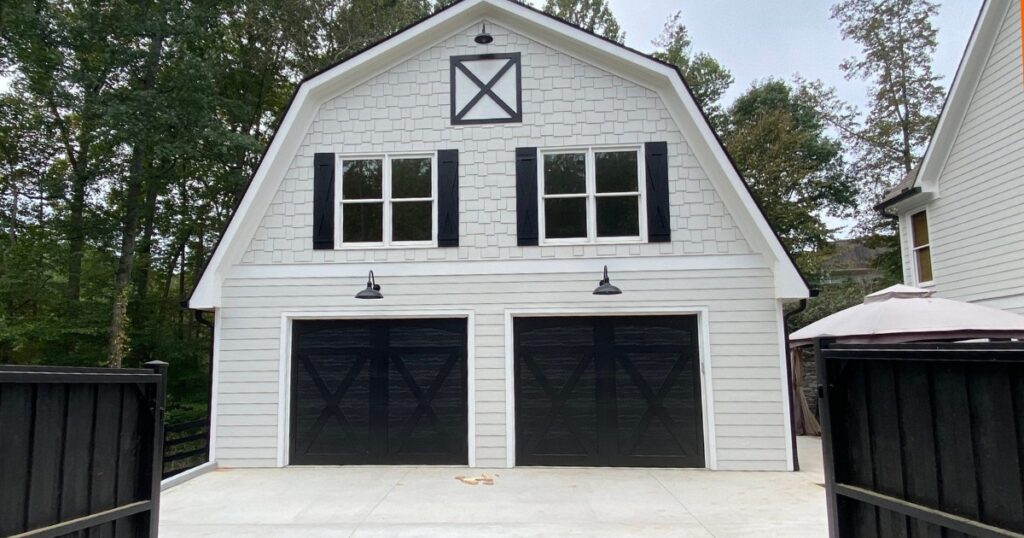 Design
Do you have an idea but aren't sure where to start? Our in-house design experts love turning houses into dream homes. They will work with you one-on-one to make the picture in your head a reality. Whether it's picking out materials, coordinating styles or completely changing the flow of your home, you can trust in our expertise.
Remodel
Our remodel process is completely stress-free. We will work as efficiently as possible to ensure you aren't put out any longer than you need to be. Our project managers will handle the permits, licenses and orders so all you have to do is relax and look forward to your new space.
Rejuvenate
All homes start to show their age at some point. Does your home just need a little TLC? Or a full gut job? We are experts at preserving the integrity of older homes while bringing them up to modern standards. Together, we can bring a hidden gem back to glory.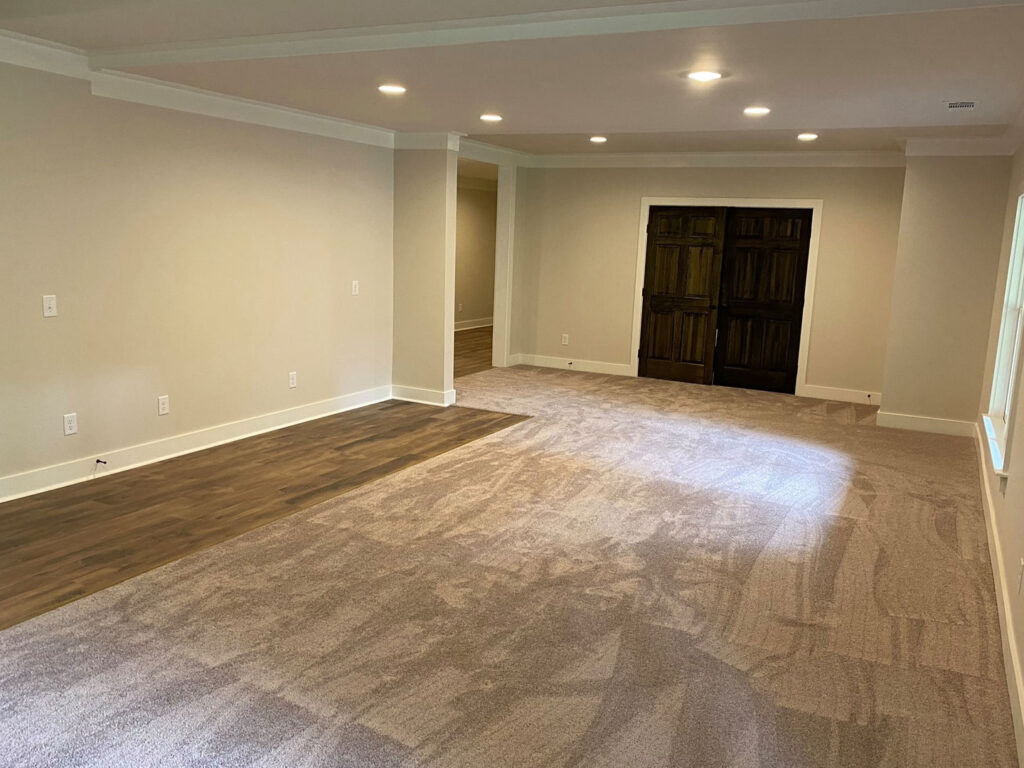 Home Remodeling Services We Offer In Canton
Kitchen and Bathroom Remodeling
We adopt a fully customizable approach, so you can build the kitchen or bath of your dreams. Whether your emphasis is on elegance, functionality – or a brilliant combination of both – you'll be happy with the results! We do it all, from installing kitchen and bath countertops and cabinets to new flooring including tile, vinyl, and hardwood.
Basement Remodeling
Get more use out of your home with a basement remodeling project from the experienced pros at Infiniti Roofing & Remodeling! Remodeling the basement is one of the easiest ways to add more usable room to your home. We can fully finish your basement or develop purposeful spaces like an entertainment area or a man cave. It's your call!
Residential Additions
When your growing family or changing lifestyle begins to make your home feel a little cramped, open it up with an addition from Infiniti Roofing & Remodeling. We offer fully customizable plans for new room additions that will exactly fit your needs and expectations! Whether it be a new room, in-law suite, sunrooms, or screened-in porches we can do it all!
Deck Construction
Push your living space into the beautiful outdoors with a deck from the creative crew at Infiniti Roofing & Remodeling. Whether you're looking for a party space where you can entertain family and friends or a quiet spot for reading and watching birds, we can customize a deck to fit exactly what you need and want! We build wood and composite decks built to last by drawing on 20+ years of Georgian weather, we know how to build a deck that's perfect for our local environment.
Roofing Services We Offer
There is no job too big or too small for us to handle. We offer a number of residential and commercial roofing services to keep our clients happy, including: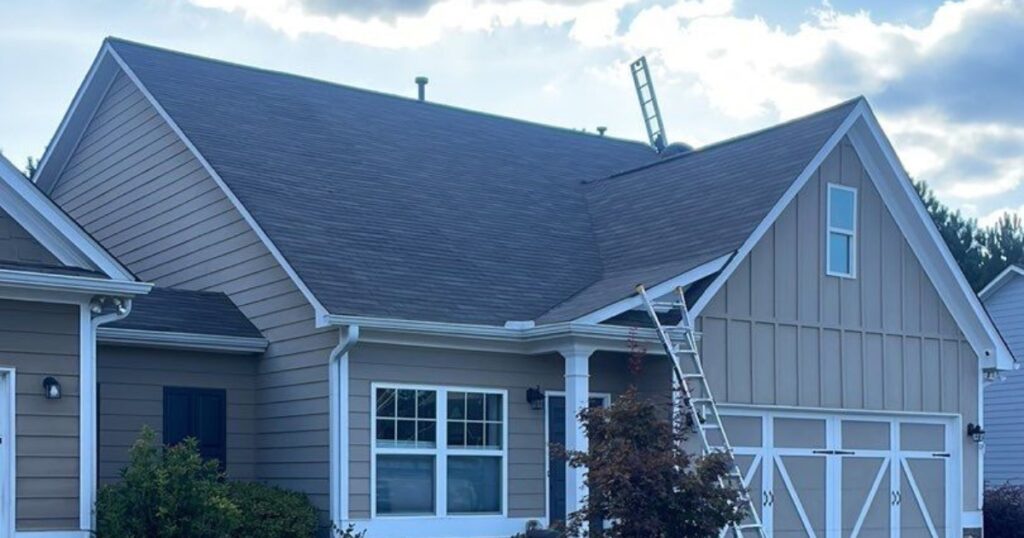 Roof Replacement & Installation
The roof over your home or business is one of your most valuable assets, and we are here to help you stay protected! We will always recommend the best options within your budget so that you can feel confident in the safety of your roof and focus on what really matters — you.
Roof Repairs
Not every residential and commercial roofing problem requires a replacement. Sometimes, a quality roof repair is enough to extend the life of your roof. Our team will diagnose the health of your roof and provide the right recommendations to make your roof last.
Roof Maintenance
When you take the time to maintain your roof, you give yourself more time to focus on our home or business. Keeping your roof clean and protectively taking care of small repairs will help you get more years out of your roof. Our team of specialists will help you stay on top of small issues so they don't end up turning into big problems.
The Types of Roofs We Install
TPO Roofs
TPO is short for thermoplastic polyolefin, a light and affordable fabric-like roofing material. The material comes in rolls of different sizes, making it suitable for a variety of flat roof projects. It is designed to reflect UV rays, limiting the amount of exterior heat that gets into a building and ultimately lowering your energy bills.
EPDM Roofs
Ethylene propylene diene monomer, or EPDM for short, has the look and feel of a rubber tube. EPDM comes in large rolls and is well-suited to any large, flat roof surface that is clean and uniform. This material can easily last 20 years with minimal maintenance. To maximize the life of this single-ply roof and reduce cooling costs, a reflective top coating is essential, or you can install an EPDM membrane with a white top layer.
Roof Coatings
Commercial and residential roof coating can help extend the lifespan of your commercial roof. Whether it's for your church, multi-family property, or other type of building, we can help find the best option to make your commercial roof more durable. We also specialize in SPF or Spray Foam Roofing services.