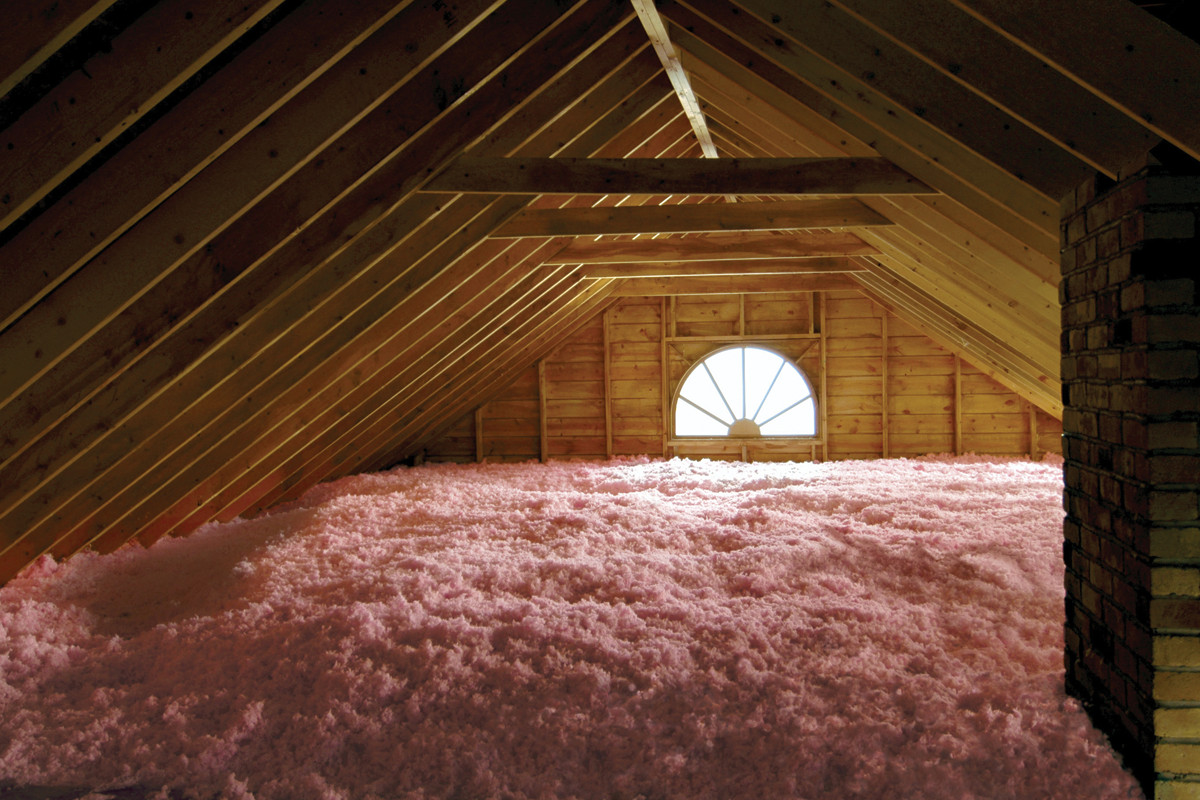 Atlanta Insulation Company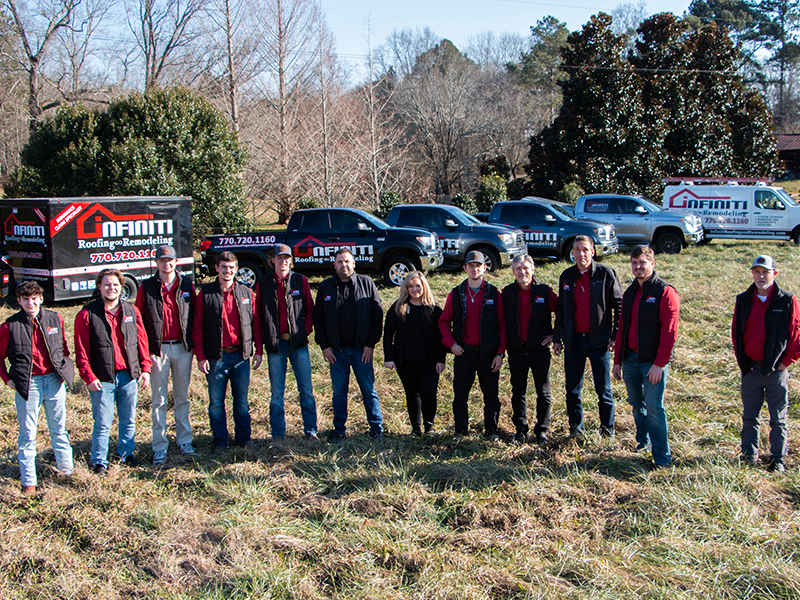 Professional Insulation Contractors
Professional roofing & remodeling working in the Atlanta Metro area.
The #1 Home Insulation Professionals
Re-insulating your home is one of the most cost-effective ways to reduce energy waste and help lower your energy bills each month. High heating bills, and ice dams in the winter are a large sign your home is lacking insulation. When a home is better insulated, it is more efficient, comfortable, and quiet.
Using less energy will not just reduce your monthly energy bills for years to come; it also will reduce the negative impact on the environment. If you notice your attic is fairly warm it is an important sign you should have it inspected by a Infiniti Roofing & Remodeling professional.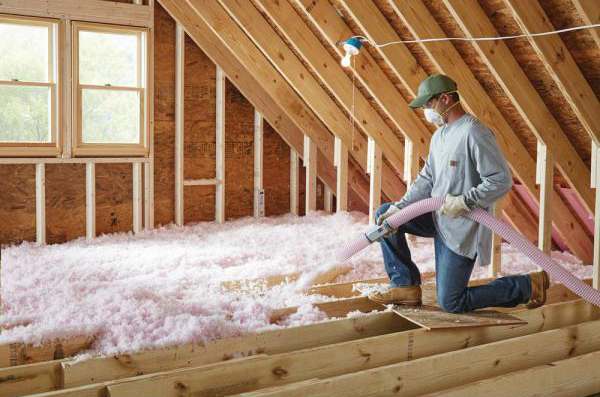 ---
Let's Get Started!
Ready for a new or revamped roof?
Quality Roofing and Remodeling in North Metro Atlanta
---
The Preferred Insulation Contractors
For optimal energy efficiency, your home should be properly insulated. Infiniti Roofing & Remodeling recommends a minimum of R49 to R60 of insulation blow in a homes attic in the state of Georgia. We have found this amount to be substantial enough for homeowners to see reduced cost on their energy bills.
Along with the insulation, a home must also have an adequate number of chutes (or rafter vents) installed between all the trusses. This allows proper ventilation in the attic, without these, air will get trapped which creates moisture and leads to mold.
In making sure your home is properly insulated we also cover all your recessed lights in the attic by adding Owens Corning Smart Cap Recessed Light Covers. These covers are easily fitted, pre-assembled, and fire rated that simply unfolds into a cap over a non-IC rated light fixture.
Highly-Reviewed Insulation Services Dedicated to Saving You Money and Resources
There's a number of reasons to invest in re-insulation. First, it saves you money and energy resources. Next, it will help make your home more comfortable by helping to maintain a uniform temperature throughout all areas of the house. Finally, it makes floors, walls, and ceilings warmer in the winter and cooler in the summer with less workload on your heating/cooling system.
From a cost perspective, every job we do at Infiniti Roofing & Remodeling is a little different. Every home is unique and therefore must be custom quoted depending on a number of factors. We don't believe in cookie cutter work, and neither should you.
Stop settling and stay warmer for the winter. Give the experienced Canton roofing company a call to get your free insulation quote today!